Airtool 2 uses a tool called Remote Virtual Interface (RVI) to capture packet traces from your iOS device. RVI is managed using a command-line interface called rvictl, which is part of Xcode.
Install RVI
1. Install Xcode from the Mac App Store.
2. Launch Xcode and install the additional required components:
3. Verify that rvictl is installed correctly by opening Terminal and typing rvictl:
4. If you get the message command not found: rvictl, then rvictl is not installed. To troubleshoot RVI, see Troubleshooting Packet Traces.
Enable System Extensions
On macOS Big Sur and later, you may need to enable System Extensions. To learn how to enable system extensions, see About system extensions and macOS.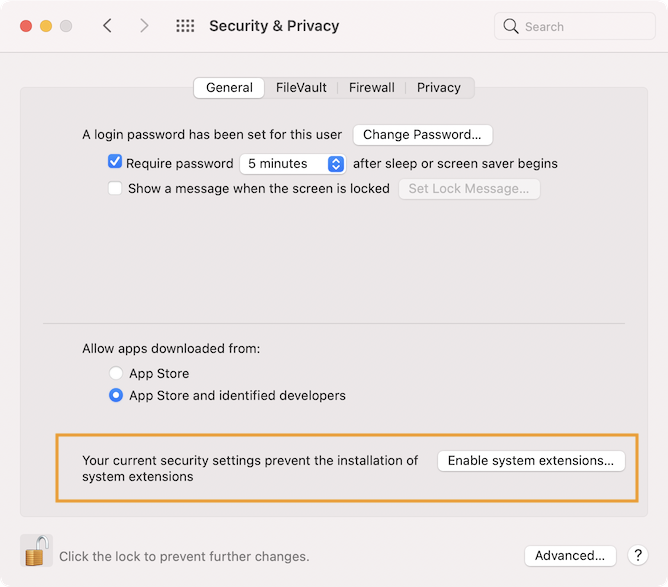 If you're still unable to capture a packet trace after enabling system extensions, you may need to go to System Preferences > Security & Privacy > General and click "Allow" or "Restart" to finish the installation of Apple's system extensions required to use RVI.